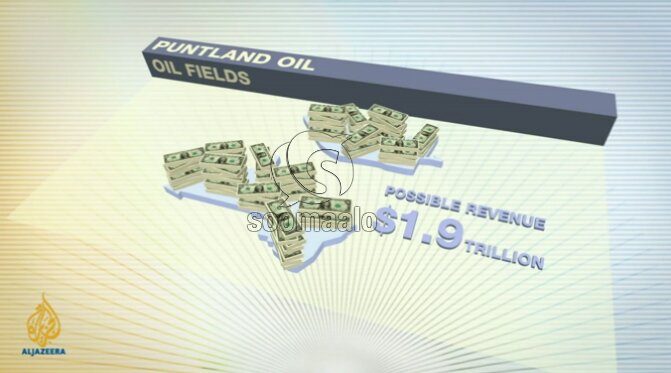 Puntland, one of the poorest regions in Africa, has been a semi-autonomous region in Somalia since 1998 when it was formed in response to the collapse of the government and the ongoing civil war in the south.
It has been calm recently compared to the lawless south, but illegal fishing, dumping and piracy along its coast are a barrier to progress.
But now for the first time in 20 years oil companies are drilling in Puntland and the region is hoping to see how transformational and powerful natural resources can be to a struggling economy.
Oil could offer the jobs and revenue the region desperately needs.
So has the autonomous region of northern Somalia found the source of its own renewal? Could oil change change the fate of Puntland? We talk to one of the men who is drilling for black gold.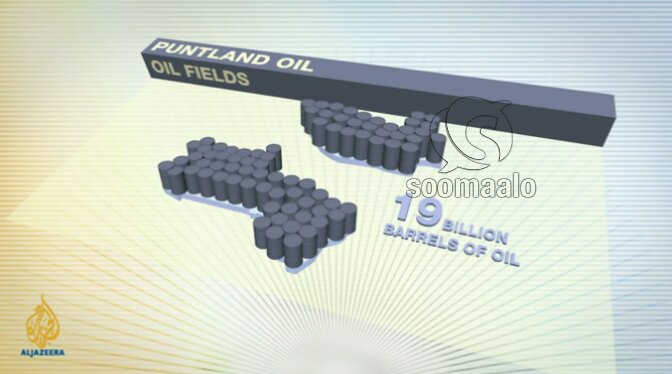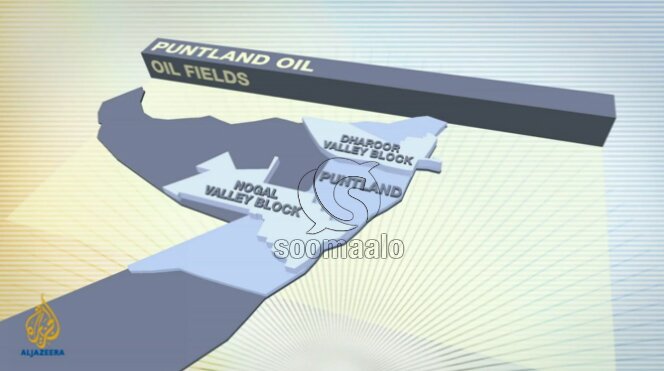 ____
AL JAZEERA
Comments
comments