Several IJA soldiers die in Kismayu 's outskirts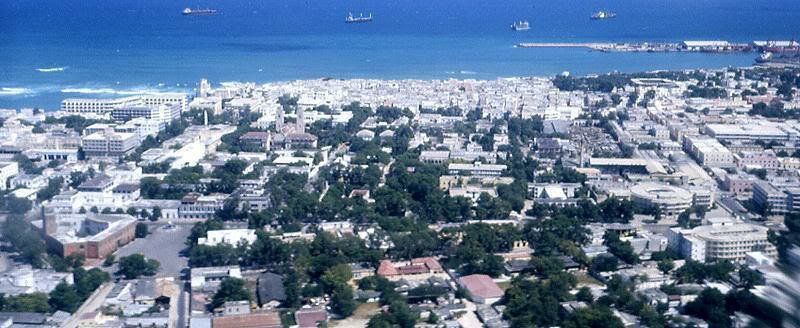 Road accidents in the outskirts of Interim Jubba administration center and the Provincial capital of Lower Jubba region is reported to have left died several died and others injured. Fighting vehicles carrying Interim Jubba administration soldiers have crushed in the outskirts of Kismayu killing at least three soldiers and others injured.
Five others are reported to have sustained injuries some severe and were immediately rushed to Kismayu's general hospital and are receiving treatments. Jubba administration had not made remark on the incident amid IJA forces are on preparations to recapture Kudhaa island which they lost control to the SOmalia's al-qaida linked militants.
Bartamaha Online
Comments
comments