Somalis in the Diaspora met with their Minister
by Omar Hashi (Bartamaha News) — Columbus, Ohio. Abdullahi Ahmed Abdulle (Azhari) Minister for Diaspora and Community affairs visited state of Ohio as part of his journey to North America meeting with different Somali fanctions in the diaspora, among them were business leaders, intellectuals, students and other community members.
The newly formed Ministerial post seemed to kick off with good start, Honorable Abdullahi Ahmed traveled to many different cities in North America to
introduce the Somalis in the diaspora the service that the ministry will provide.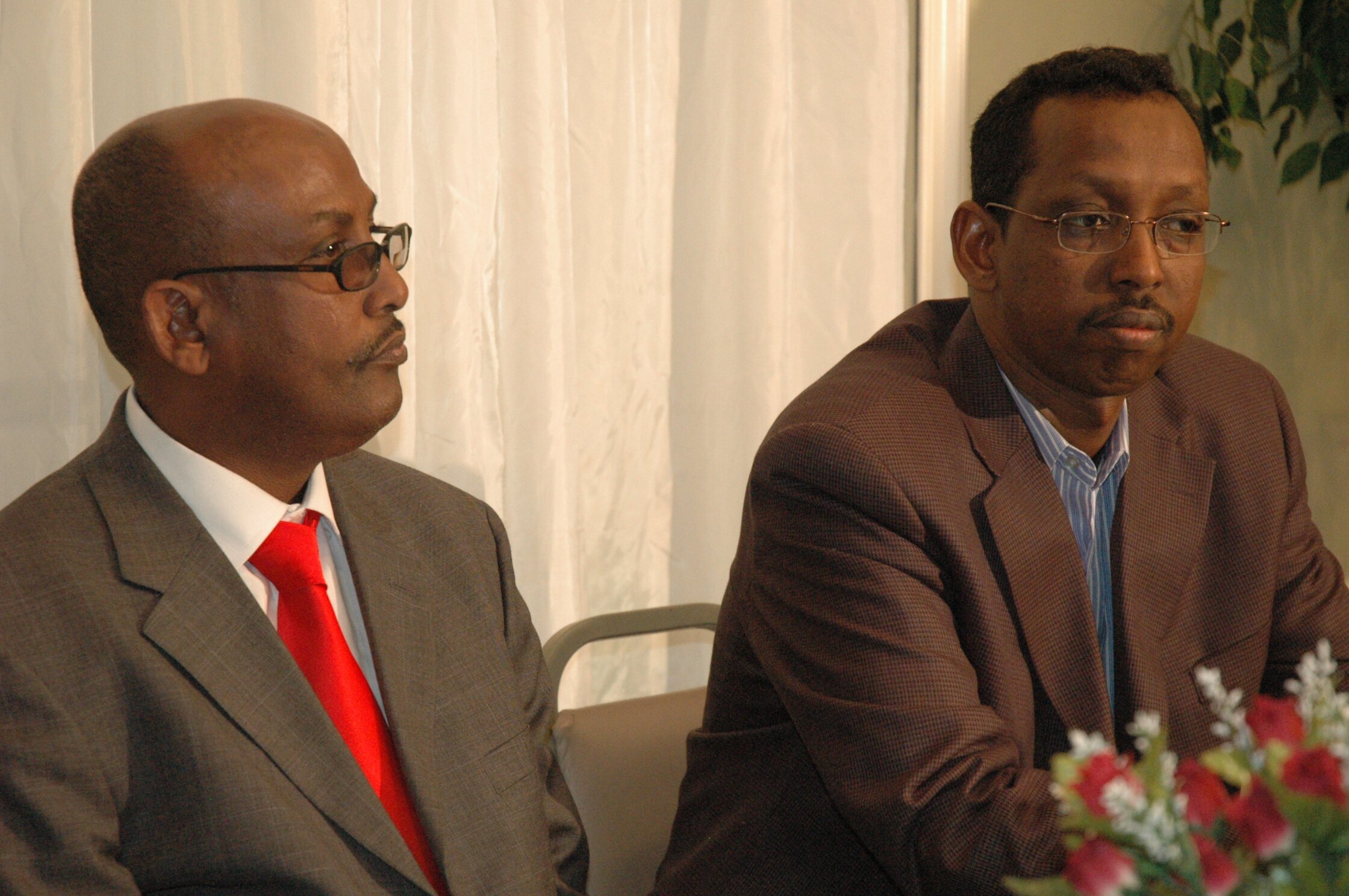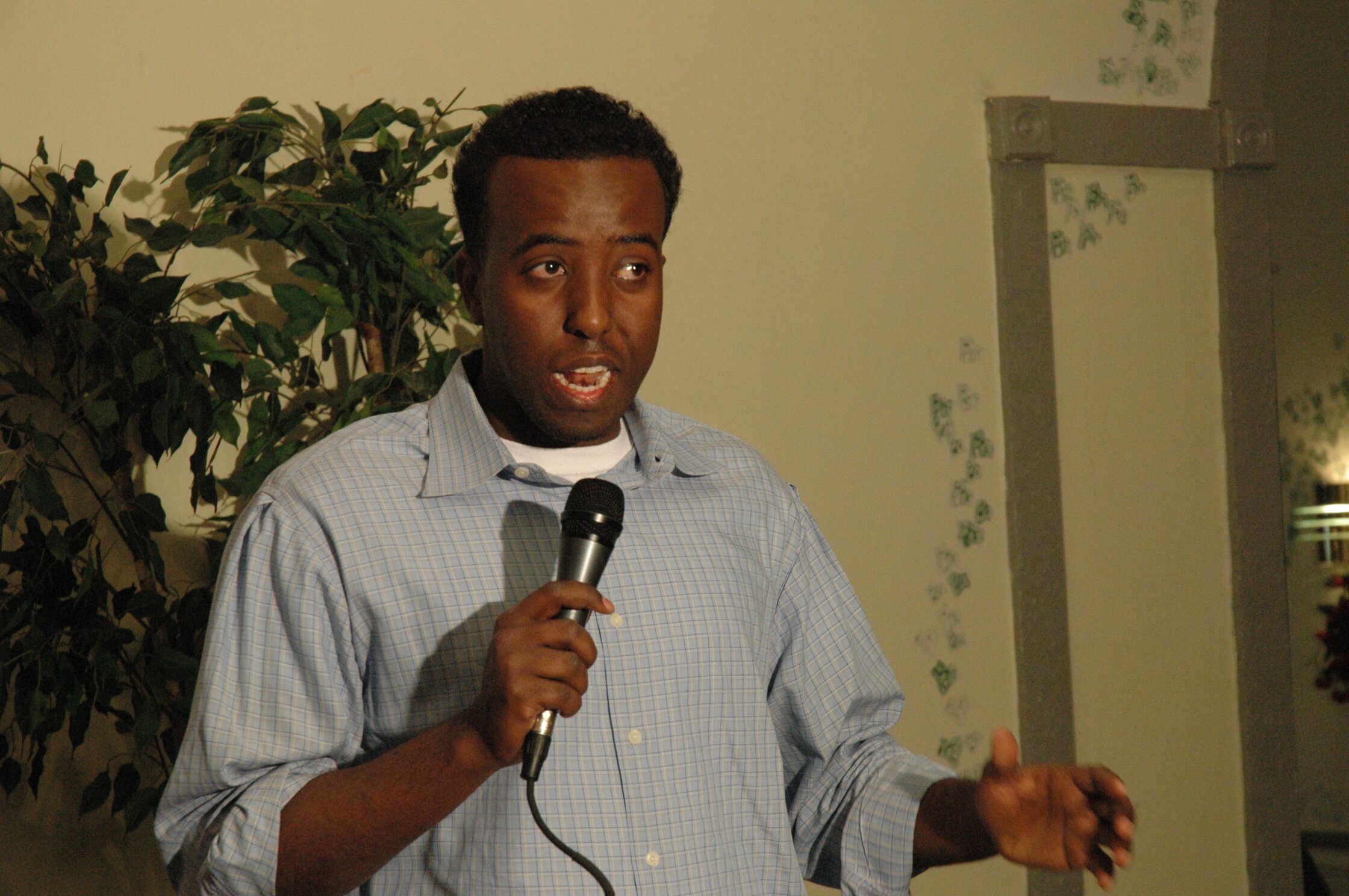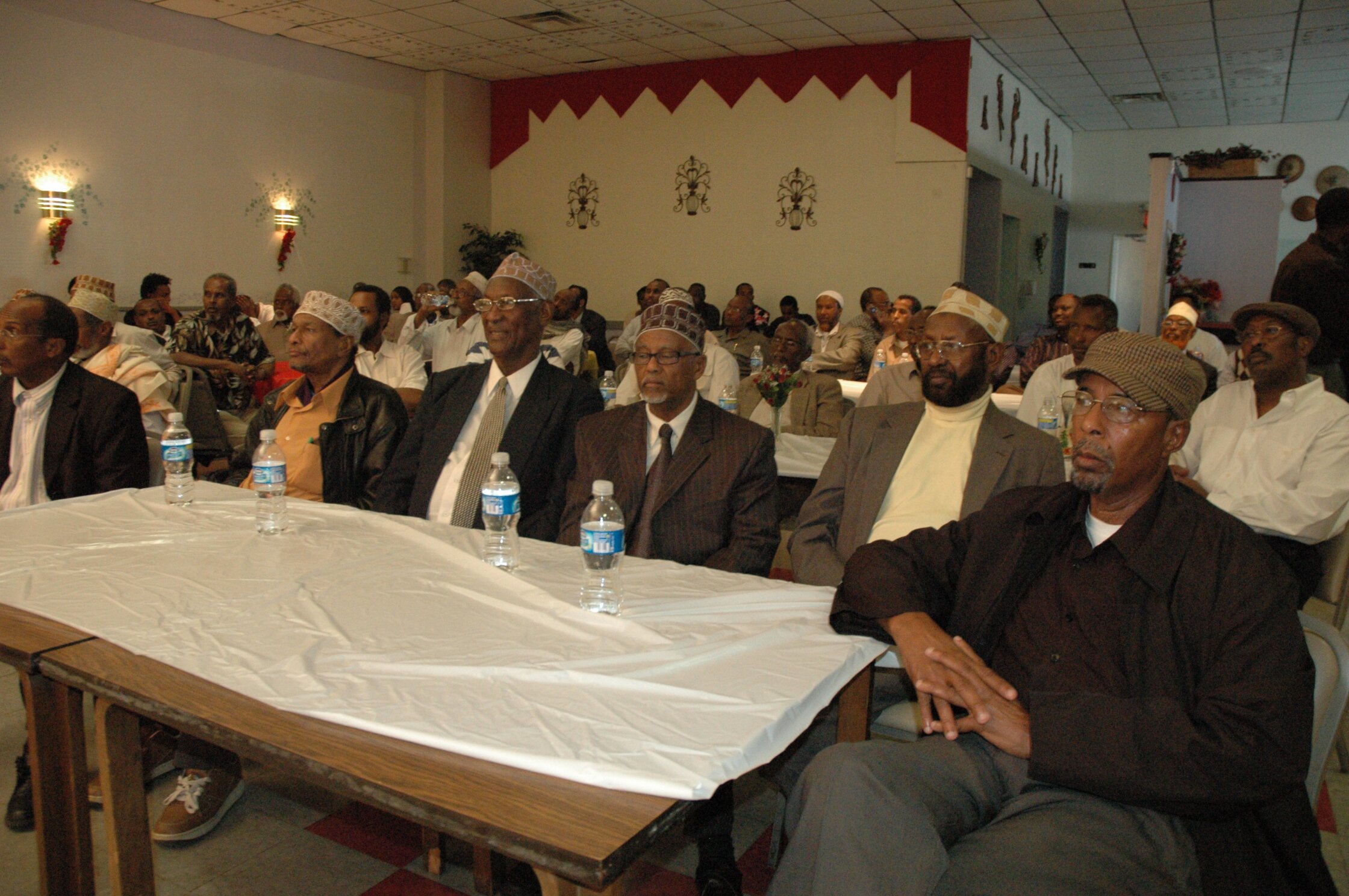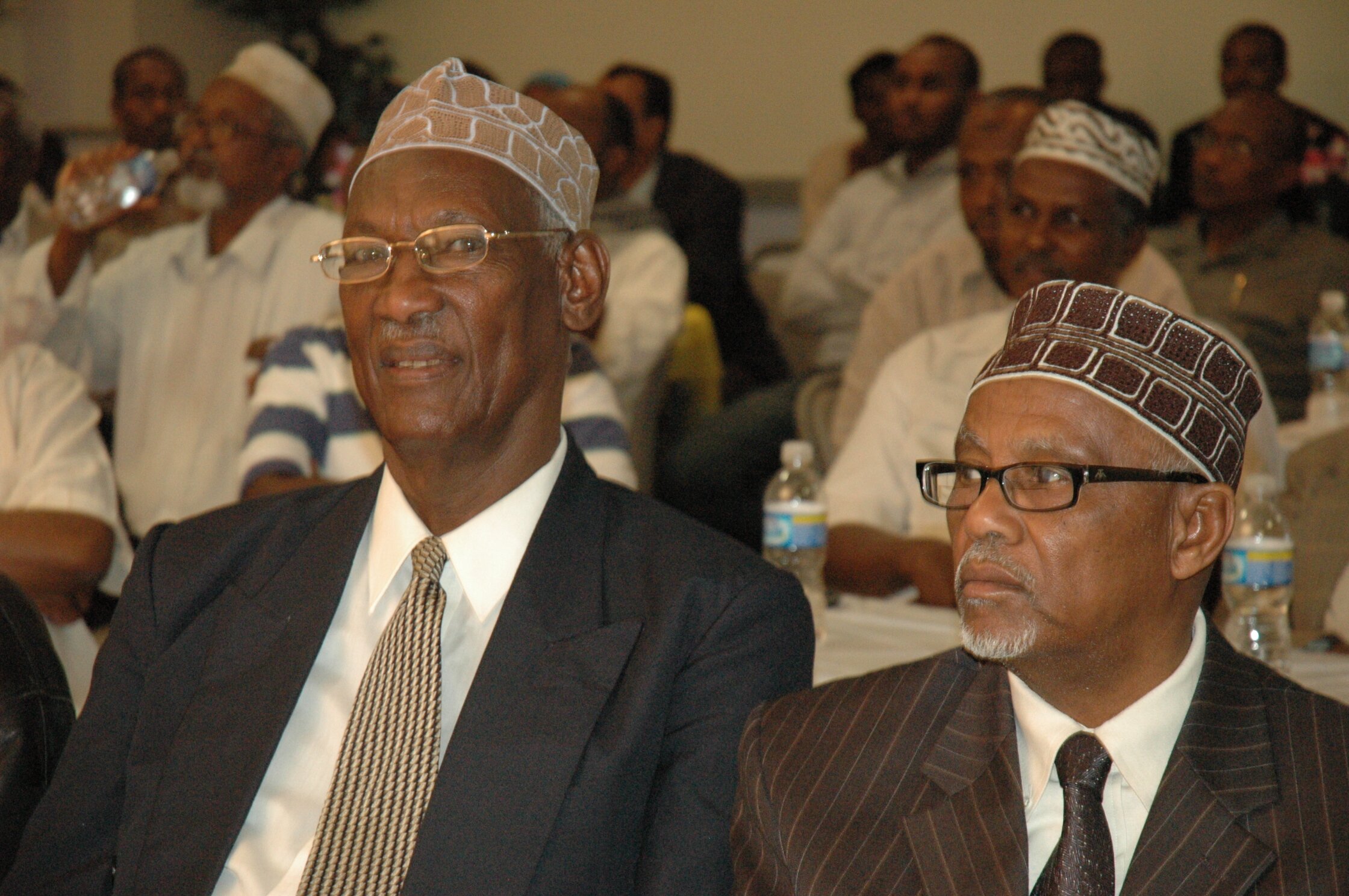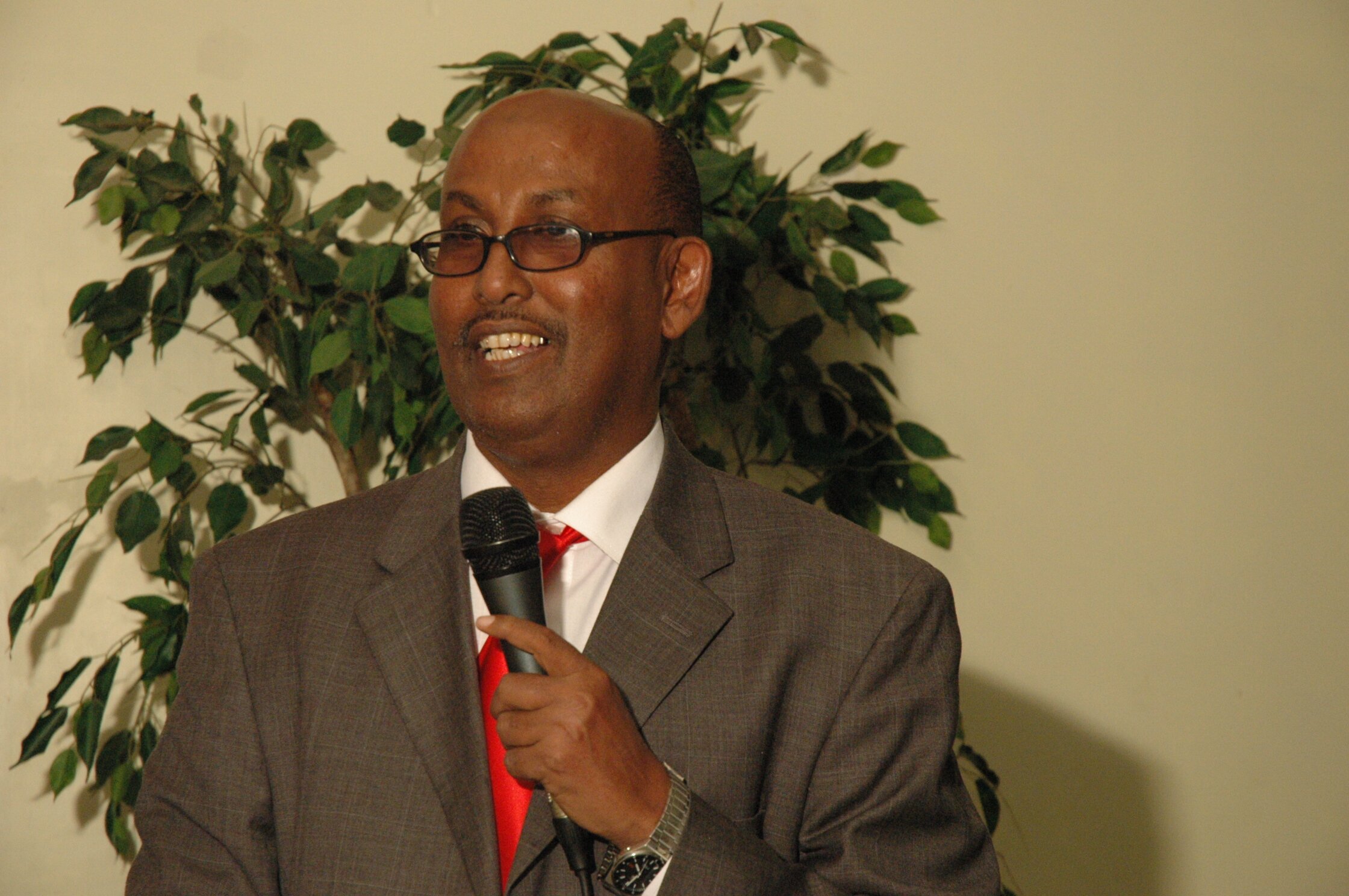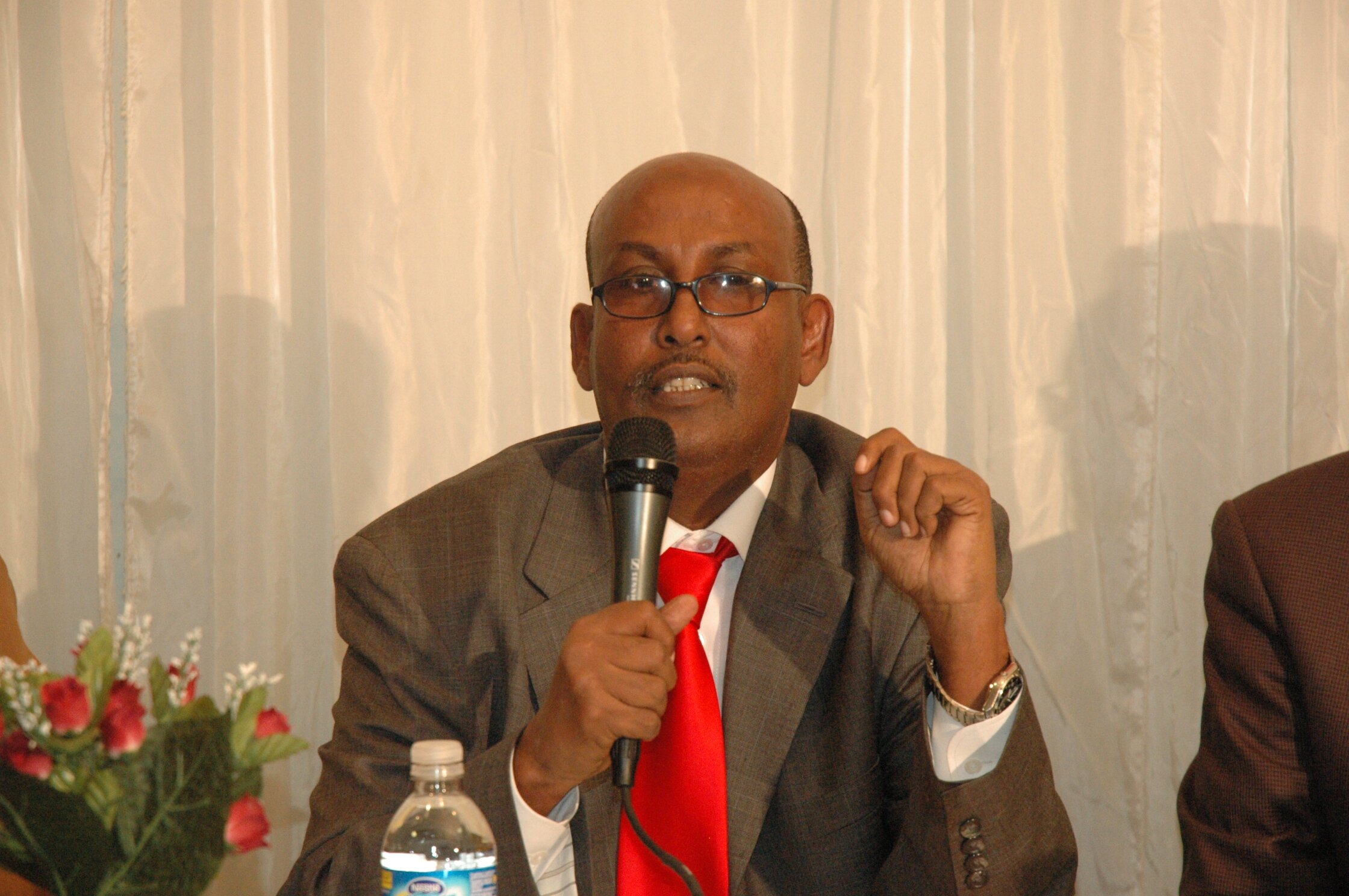 More photos: Click Here
Somalia has been  without central government for nearly two decades, and that made a;ot of Somalis to flee from their native land. The minister indicated that he is  here to listen and collect ideas, also he said "I am here to tell you that we are ready to listen any obstacles that are facing Somalis in the diaspora and also create a network between Somalis in the diaspora and those in back home; together there is nothing we can't do"
Friday morning the Minister lectured to students and faculty members at Ohio State University hosted by Center for African Studies and Somali Student Association, there he laid out his ministry platforms and what to expect in the near future.  He urged students to participate and work with his ministry. "Your country needs you and you have to respect this country (United States) that has done so much for you"
Saturday afternoon, he met with the Somali community where  he spent bulk of his speech talking about his government's intentions. Mr. Azhari vow transparency and accountability. He urged Somalis in the Diaspora to contribute their intellectual capital on how they would advance their government.  The minister pointed out that there are programs such as United Nations Quest program that approached him, asking him cooperation in a train program for Somali youth to afford them skills in working with the government ministries.
"today in Somalia, many cities I go I cant find people I know – those I grew up with, and  I use to work with during the old days, all are here in Diaspora" Minister Azhari said to a very familiar crowd in Columbus Ohio.
Minister's travel came in a time when the recently signed memorandum of understanding agreement between Somalia and Kenyan government ignited a lot of controversies among Somalis.
However the Minister resisted that this issue to mask the very purpose of his travel. When asked about this issue he pointed out that there are collective responsibility and individual's responsibility. He argued that government ministers make such decision in cabinet level and there wasn't any cabinet meeting discussed that particular issue.
The Minister never missed an opportunity to thank all those in the Diaspora for their hospitality and to remind them that their country – Somalia needs them.
Comments
comments