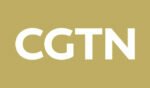 In Somalia, the government is trying to improve its financial capacity and capabilities. It wants to convince other countries that it's a safe place to invest. One lender has taken a major step forward in this process. Premier Bank has become the first to offer its clients access to a letter of credit. The crucial document will go a long way to boosting trust between traders and suppliers.
How to Turn $200,000 Into a $670 Million Business
Seven years ago, Ismail Ahmed set out to build a startup that could send cash electronically from the U.K. to Africa. He had $200,000 and a lot of experience in the money transfer business in his native Somalia.
Today, London-based WorldRemit Ltd. sends money to 148 nations and has just raised $40 million in a deal led by LeapFrog Investments, an investment firm in London, the company said in a statement on Thursday.
The Series C funding round values the fintech firm at more than $670 million, according to a person familiar with the transaction, who asked not to be identified because the matter is private. WorldRemit's longtime backers, Accel Partners and Technology Crossover Ventures, invested in the deal.
WorldRemit, which specializes in sending money via mobile phones, will use the cash to try to grow its customer accounts globally to 10 million from 2 million by 2020. The company is making a big push in transfers between the U.S., Asia, and Latin America.
"The U.S. will grow our revenues as much as 40 percent over the next few years," Ahmed, WorldRemit's chief executive officer, said in an interview.
But the company faces stiff competition from The Western Union Co., the longtime powerhouse in the $444 billion global remittance business, as well as other fintech firms such as Remitly Inc., a Seattle-based company that raised $115 million in a private fundraising deal in October.
WorldRemit is on course to record 60 million pounds ($81 million) in net revenue this year, a 46 percent jump from 2016, according to Ahmed. The company is looking at a potential initial public offering in two to three years, he said.
New market means increased economic opportunities for one Somali town
In Somalia's Puntland region, Bossaso's local market provides a source of income for local traders. For women, however, the market is especially important.
After years of conflict, many households are reliant on money generated by women to survive. In some households, women contribute more than 70 percent to their families' income.
And the majority of women in Somalia earn money from informal sectors – including working in local markets.
Unfortunately for traders in Bossaso, selling their goods in the city's main market was no longer an option. In 2012, a fire severely damaged Bossaso Market – a place many women traders depended on for their livelihoods.
With funding from the Government of Japan, UNOPS oversaw the construction of a new market with improved facilities to support women entrepreneurs in Bossaso.
"We're grateful for the support of the Government of Japan and UNOPS, who worked closely with us to implement the project," said Engineer Yazin Mire, Bossaso's mayor. "Many businesses will benefit from this market, which will help several different communities, including Yemeni refugees and returnees who fled from the conflict in Yemen."
Giving women a say in their future
Before the construction of the new Bossaso Market began, information was collected from female traders during an extensive consultation process. This allowed them to be actively involved in the design and planning of the new site, ensuring their needs were taken into account from the beginning. In all, nearly 2,000 market traders, both male and female, participated in the data collection process. That data was used to define the scope of the construction of the new market.
An extensive community needs assessment was also conducted to encourage a sense of community ownership of the project, as well as to contribute to the long-term sustainability of the new market.
Training for the future
The new Bossaso Market will enable traders, particularly women, to become economically self-sufficient. In addition to the new market, local entrepreneurs also received training – carried out by the Japan Center for Conflict Prevention – aimed at teaching them new skills to help their businesses thrive. More than 200 traders – nearly 90 percent of them women – either received business skills training or business start-up kits.
"The Government of Japan is delighted with the success of this project, which contributed to stabilization of the region through the empowerment of women, in collaboration with the Japan Center for Conflict Prevention," said the Embassy of Japan. "The Government of Japan is confident that those who got vocational training will play an important role in leading the local economy and society."
Asiya Ali Farah owns a kiosk in Bossaso. She participated in a training session on microfinancing. "One day, I hope I will become a lender," Asiya said. "So that I can give loans to Somali women who need help starting up small businesses to feed their families."
"Microfinancing is not new in Somalia, but there are not many female traders with access to it yet," explained Japan Center for Conflict Prevention Secretary General Yukiko Ishii. "The training was intended to help participants access emerging, locally available microfinancing schemes to boost their small business."
The new skills learned as part of the training sessions will help market traders generate a higher income. This in turn can help increase economic development in the region – and encourage stability.
VIDEO: Inside Somali Fishing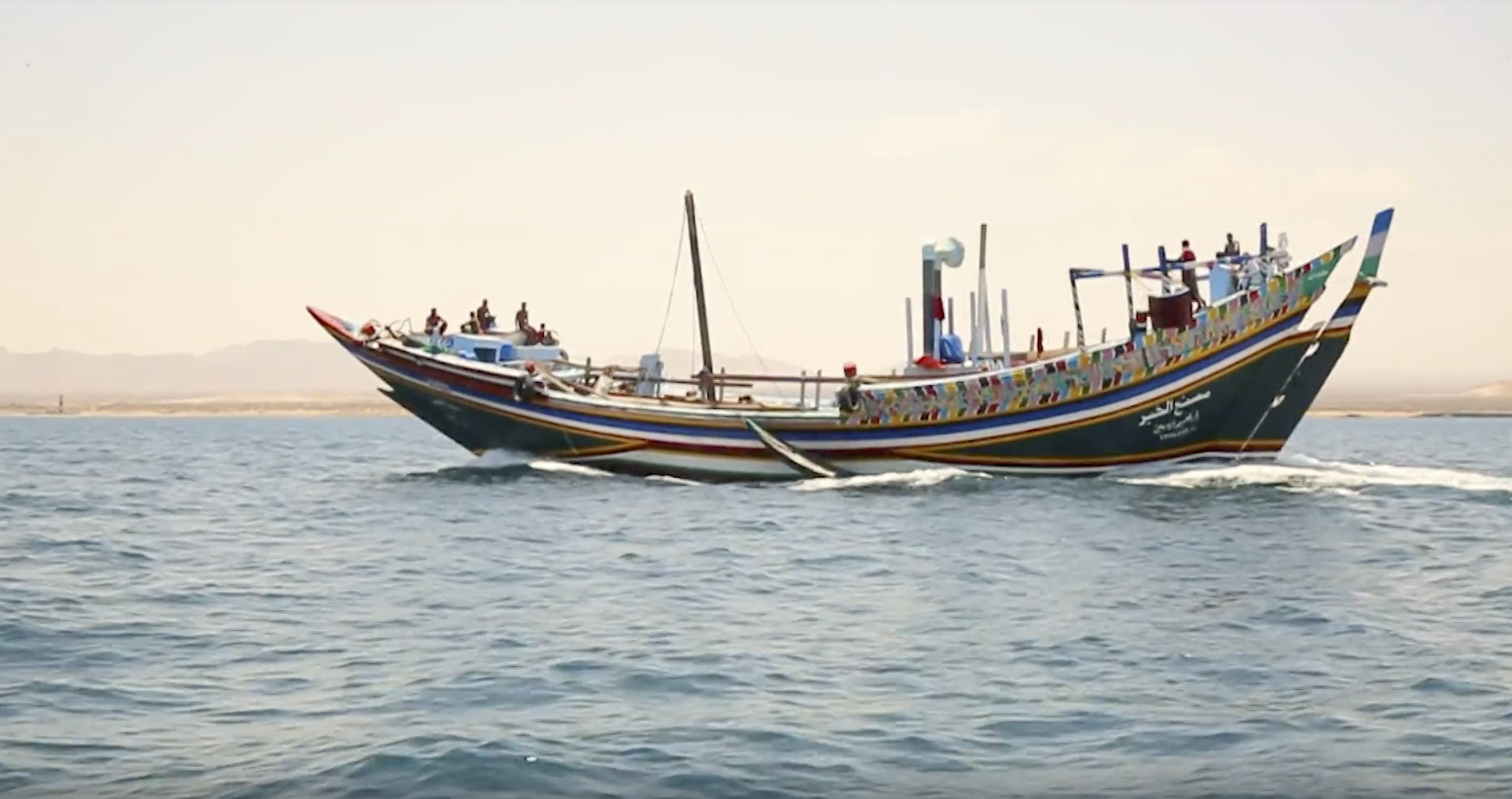 Fishing is a vibrant sector along the Somali Coast. With continued support through investment and improved management, the Somali fishing sector has the potential to boost the Somali economy, ensuring long-term growth and stability in the region.
Learn more at oneearthfuture.org
TRENDING
Somali refugee family given £2m council house in exclusive London neighbourhood

Somalia regains control of airspace management after 27 years

Yemeni Huthis threaten to hit Somaliland

13 Somalis found dead in a bush in Mozambique

London Artist Aisha Mohamed Remixed Van Gogh's Paintings To Feature Black Women

U.S. Conducts Airstrike in Support of the Federal Government of Somalia

Briefing Room

12 hours ago

Somalia Takes Control of Its Own Skies

US Airstrikes in Somalia Increasing Pressure on al-Shabab