Michigan State Students offer introduction to often-overlooked Somali culture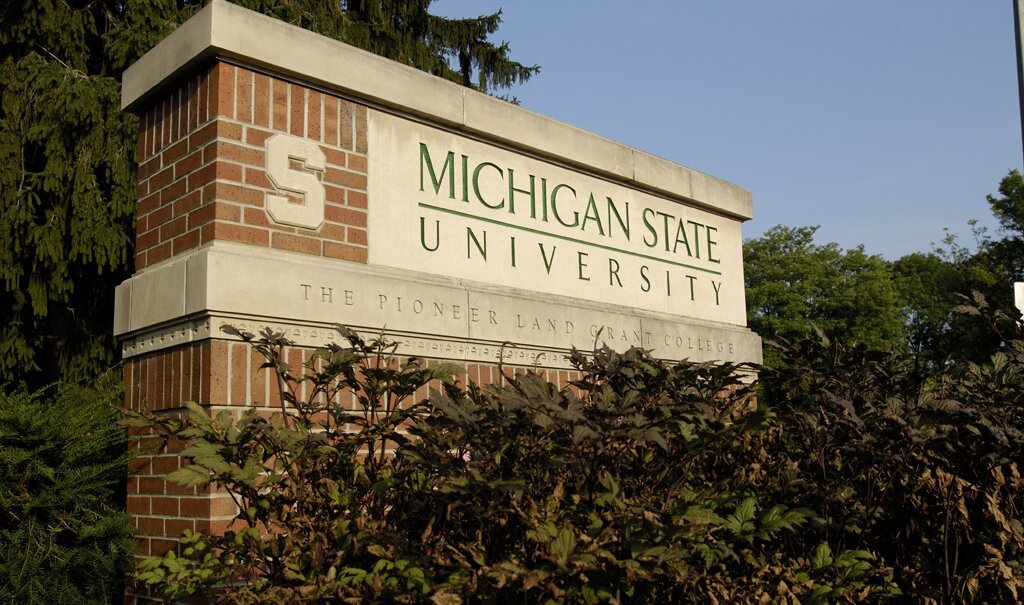 As music and laughter swirled around students on Friday night, knowledge about one country in the Horn of Africa passed between them.
Student members of the Somali Association of Michigan hosted their annual Somali Cultural Night at the Eppley Center, and attendees from a variety of backgrounds were immersed in the food, music, clothing and history of Somalia.
The students involved with SAM arrange the cultural night every year in an attempt to educate students about their roots.
"We try to get our culture out there because many people don't know where Somalia is at or that it even exists," biomedical laboratory science sophomore and SAM President Abdulkadir Muridi said.
Muridi said he hoped students would experience something new and leave with a better understanding of Somali culture.
Human resources management sophomore Fatima Saif said people should learn about other cultures because the world is so interconnected and so diverse.
"When you get to know about other cultures, they get to know yours. It's a global exchange of culture," Saif said.
Saif said she went to Somali Cultural Night to support her friends who coordinated the event and was interested in learning more about Somali life.
"Even though I have Somali friends, I know almost nothing about their culture," Saif said.
Interdisciplinary studies of social science senior and SAM member Hajiow Haji wanted to bring awareness of Somalia to MSU students through the event.
"Most people have a negative view of Somali culture, I want to change that," Haji said.
Both Haji and Muridi got involved with SAM when they were in high school. The organization reached out to them through a mentoring program, encouraging them and other young Somalis to continue their education after high school.
"When I came to MSU, I thought I should join the organization that helped me get there," Muridi said.
The mentoring program, along with the other services the organization offers, makes SAM extremely important to Muridi.
"We throw events both on and off campus, reaching out to students, mentoring them, educating about college, and urging them to get a higher education," Muridi said. "We want them to prosper."
In addition to mentoring programs, Muridi said he and other SAM members go to the Refugee Development Center in Lansing to provide services for families that just came to the United States.
"Our executive board is all first-generation college students — we all came to the U.S. from Somalia and know how hard it is," Muridi said.
He said they want to ease the transition for refugees and make them feel at home. Muridi said the group's work is not restricted to campus or the local area. They want to help as many people as possible.
Muridi said SAM also holds fundraisers to send money to Somalia and other countries that need financial assistance.
"This organization is for people who have a kind heart and like to reach out and help people … we're here to help the community," Muridi said.
Source: State News
Comments
comments