Somalia's new bourse sees seven firms listing on opening in 2015
REUTERS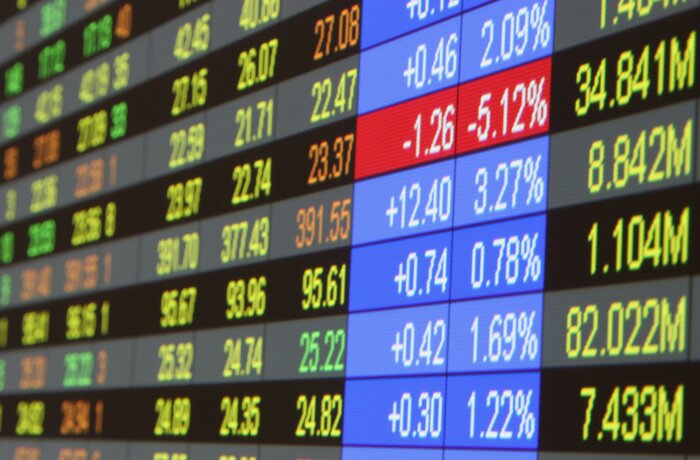 Kenya (Reuters) – The Somalia Stock Exchange expects seven companies in the telecoms, financial services and transport sectors to list their shares when the bourse is set up in 2015, its founder said.
Somalia's economy is slowly recovering from more than two decades of conflict, although the government is still battling an Islamist insurgency. Amid the chaos, some businesses have thrived, including money transfer and mobile phone firms.
"These are companies built by Somalis themselves and they have the potential to grow and attract international investment," Idd Mohamed, chairman of the Somalia bourse, told Reuters on Tuesday. He did not name the firms.
"The Somali companies are business-oriented. They have large amounts of cash and resources and they are willing to take this road," Mohamed said on the sidelines of a meeting of African bourse chiefs in the Kenyan coastal resort of Diani.
He said one of the biggest challenges was hiring staff after many educated Somalis fled their war-ravaged country at the height of the fighting. But he said now the bourse was recruiting some qualified Somalis who were being trained.
The bourse is working with the Nairobi Securities Exchange in neighbouring Kenya to train stockbrokers and staff.
The Somalia Stock Exchange has opened administrative offices in Mogadishu and other Somali centres like Kismayu, as well as in Nairobi, to help recruitment and in other related issues.
Somalis who fled abroad to escape the chaos at home send back an estimated $1.3 billion to their families every year, a lifeline to many in Somalia and helping spark a mini-construction boom in Mogadishu.
The remittances are sent using money transfer firms, such as Dahabshiil, which has an international network of outlets.
Mohamed said the new bourse was also talking to companies in the energy sector who are prospecting for natural resources in the Horn of Africa country. "There is potential for Somalia to be the next oil and gas producing country," he said.
He said security was improving with the help of African Union peacekeeping troops, helping boost economic activity.
Comments
comments