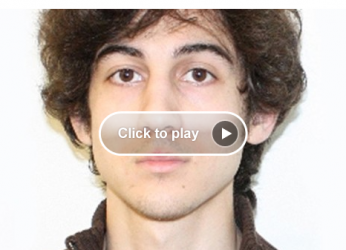 (CNN) – The second suspect in the Boston Marathon bombings was taken into custody Friday night, bringing to an end a massive manhunt in the tense Massachusetts capital worried by warnings the man was possibly armed with explosives. After announcing the arrest on Twitter, Boston police tweeted: "CAPTURED!!! The hunt is over. The search More...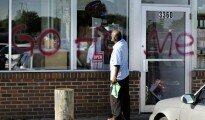 I am writing to address Somali bias in Minnesota. Many of us believe that the Somali people who moved here as refugees drain the U.S. economy. From my point of view, these refugees do not hurt the economy. Yes, More...

Xogyaha guud ee Urur Goboleedka IGAD Maxbuub Macalin ayaa ka hadlay kulankii shalay ay wada qaateen wafdigii uu hogaaminayay iyo Madaxda ugu sareysa Xukuumada Soomaaliya. Mudane Maxbuub Macalin ayaa shaaca ka qaaday More...