Heavy crackdown underway in Somalia's main Bakaraha Market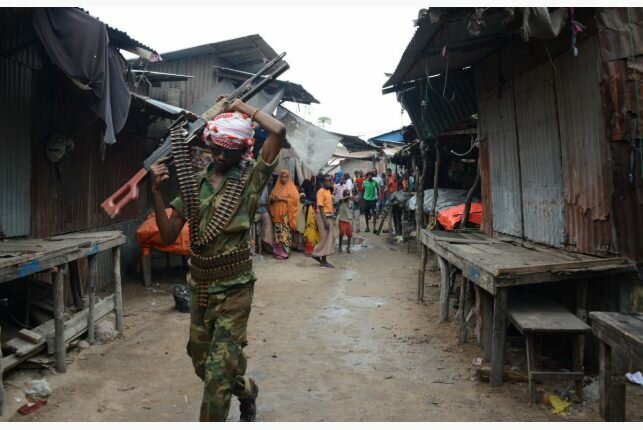 Major security operation has been initiated early morning on thursday in Somalia's main Bakaraha Market after suspicion tip-off reported.
Somali government police together with African Union police has launched intense security crackdown in the Bakaraha Market and its neighborhoods.
the joint forces have started the door to door searches today in the morning hours after members from Somalia's Al-qaida Linked militants have been shot in the Bakaraha Market after they have killed Somali security officer.
The forces have closed all road entering and exiting the market where heave in-door searches in the business premises as well as neighboring villages is underway.
Businesses are facing low market as business owner in the market complain the government of intentionally damaging the business activities going on in the market where several customer were taken into detention according to the business owners in the market.
Bartamaha English News Desk
Comments
comments