Somali police officer slays his pregnant wife in the capital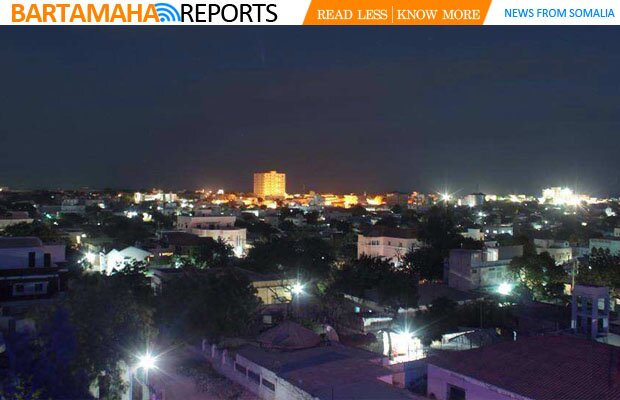 Mogadishu (BARTAMAHA) Somali police officer has slain his pregnant wife in Mogadishu's Hodan district, Local police say.
The police officer was reported to have opened fire on his wife together with her unborn baby after having a dispute with her inside their house on Friday night in the capital. The wife has died on the spot after sustaining gunshots.
Nadifo Ahmed, the late pregnant wife of the police officer has been taken from her house in the morning and was escorted to the cemetery for burial, relative member say.
"It was late night when he killed his wife and as we have been told there was quarrel between them and he shot her to death," said the killed wife's sister. It is unfortunate experience that a husband slays his wife who is pregnant," the sister added."
Hodan district police authorities said that they are hunting down the police officer who has executed his pregnant wife and once he is detained, he will be brought before the court of justice.
Comments
comments