Journalist killed in Somalia, third this year says union
REUTERS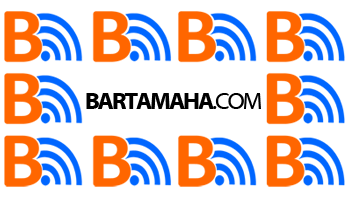 BOSSASSO Somalia (Reuters) – Gunmen shot dead a journalist in the semi-autonomous region of Puntland, the third killed in Somalia this year, a colleague and the National Union of Somali Journalists said.
Radio journalist Abdirisak Ali Abdi, nicknamed Silver, was killed in the Puntland town of Galkacyo late on Tuesday, said Faduma Yusuf, who worked with him at Radio Daljir. "Gunmen hit him with several bullets," she told Reuters.
Abdi, who was 25 and married with two sons, also worked for a London-based television station, NUSOJ said.
It was not clear what motivated the attack, but journalists have often been targeted since Somalia's descent into conflict in the early 1990s. Sometimes attacks have been prompted by reports on corruption or clan fighting, while coverage of the strict implementation of Islamic law has angered some Islamists.
Comments
comments