Somali state budget spending to stay flat in 2015
REUTERS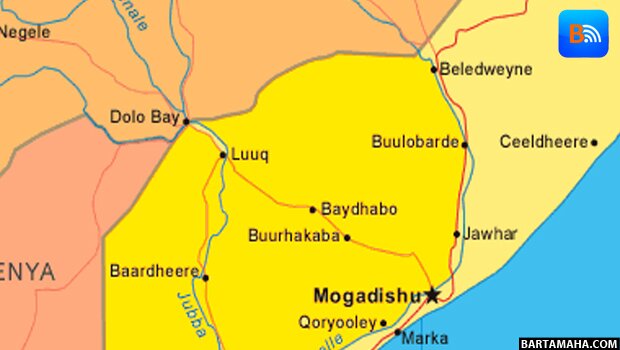 MOGADISHU – Somalia's government budget is expected to stay roughly unchanged in 2015, the deputy prime minister said on Tuesday, as the government struggles to widen its tax base and convince donors to provide direct budgetary support.
Ridwan Hirsi Mohamed said the Somali cabinet passed a budget worth $216 million, a slight decrease on the $218 million budget passed in 2014.
Somalia is still struggling to rebuild after more than two decades of conflict and the new budget will be dwarfed by donor spending, which is seen at about $1 billion in 2014.
The government is battling an Islamist insurgency by the al Shabaab rebel group, and Western donors largely fund the Somali army and a 22,000-strong African Union peacekeeping force.
However, donors concerned with graft have been reluctant to provide direct budget support to the government.
Most of the budget will be spent on security, public works, development projects and the salaries of civil servants, Mohamed told reporters after the meeting.
Mohamed said the government had made progress in managing the economy and the budget would focus on transparency and accountability.
Reporting by Abdi Sheikh; Writing by Drazen Jorgic; Editing by George Obulutsa and Alison Williams
Comments
comments