Somali activist to counter Rep. Ellison in hearings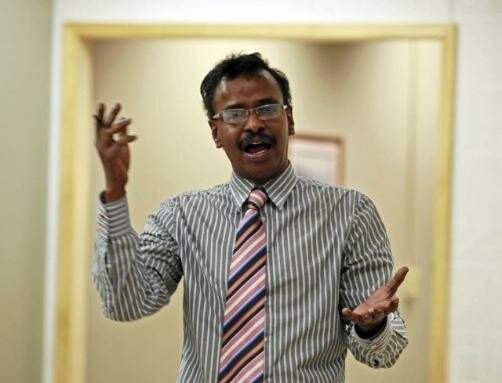 WASHINGTON – U.S. Rep. Keith Ellison, D-Minn., will not be the only Minnesotan starring in this week's congressional hearings on homegrown Islamic radicalization.
Also at the witness table will be Abdirizak Bihi, director of the Somali Education and Social Advocacy Center in Minneapolis.
Bihi has publicly criticized Ellison's handling of the disappearance of some 20 Somali youths recruited by an Al-Qaida-linked group in their native country.
One of them was his Bihi's nephew.
Bihi was tight-lipped last week when contacted by the Star Tribune about his role in the hearings. But his name was made public Monday by the House Homeland Security Committee, where he is scheduled to testify on Thursday.
Ellison, fearing a witch hunt of American Muslims, has called the hearings "McCarthyistic." A convert to Islam, Ellison has been publicly debating Committee Chairman Peter King, R-N.Y., for months, including a joint appearance on CNN's State of the Union on Sunday.
King contends that Muslim leaders in the U.S. are too often reluctant to cooperate with law enforcement in domestic terrorism cases, the same charge Bihi has made of some Somali leaders in Minneapolis.
KEVIN DIAZ – Star Tribune
Comments
comments