U.S Sen.Klobuchar visits Africa to discuss food security, Somali refugees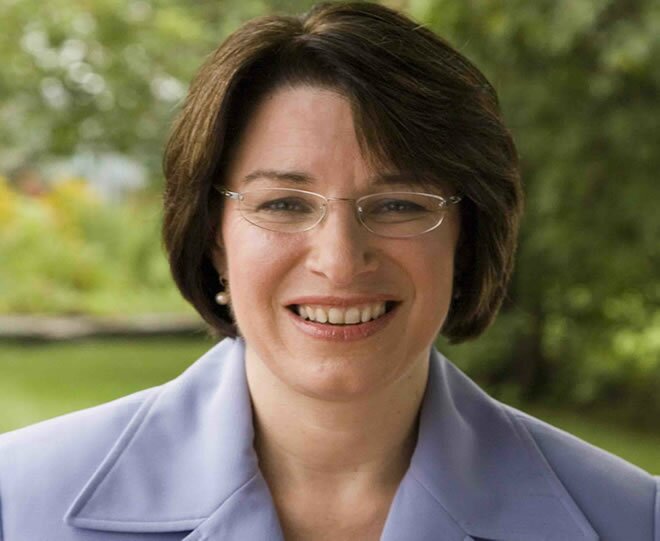 Star Tribune — U.S. Sen. Amy Klobuchar, D-Minn., returned last week from an 11-day fact-finding trip to Africa, where she visited Senegal, Ethiopia and Tanzania to discuss food security and Somali refugees.
Klobuchar's staff said the senator made the trip to review "the significant agriculture and aid investments we have in Africa and make sure they are effective and making progress so that countries are able to start building their own economies."
While there, Klobuchar also met with officials from the United Nations High Commission on Refugees and Ethiopia's Administration for Refugees to discuss the plight of Somali refugees in Ethiopia and how to strengthen the security situation inside Somalia, where the U.S. military has launched drone strikes.
Democratic Sens. Debbie Stabenow of Michigan, Maria Cantwell of Washington, Heidi Heitkamp of North Dakota, and Mazie Hirono of Hawaii were also part of the all-female delegation, which was briefed on the Ebola outbreak in west Africa by high-level officials from Liberia, Nigeria, Guinea, and Senegal.
The group also visited the Serengeti National Park in Tanzania and the Rome-based headquarters of the U.N. Food and Agriculture Organization during the taxpayer-funded trip.
Source: Star Tribune
Comments
comments