Bristol: Award nomination for Montpelier social housing association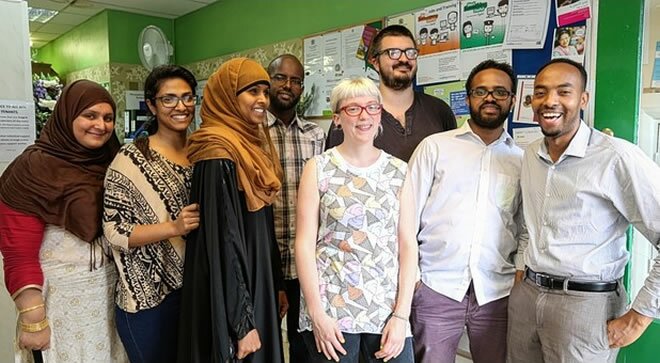 A BRISTOL housing association has been nominated in this year's National Business Awards.
Ashley Community Housing, based in Montpelier, is up for the Social Enterprise of the Year category after successive years of growth.
The award, which will be handed out in November, celebrates organisations which "exist to address a social or environmental need".
Ashley Community Housing, started in 2012, is an association which provides housing for homeless people and gives them training to get into work.
Fuad Mahamed, the organisation's founder, said the nomination was recognition of the important work at the organisation.
He said: "We have had a substantial impact in the city as well as the community we have worked with.
"We don't just help with accommodation, we also help people with training and getting back into work and that's what the award is all about really."
The National Business Awards will be held at the Grosvenor House Hotel on Park Lane in November.
Bristol Post
Comments
comments